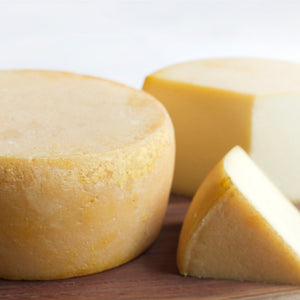 ---
---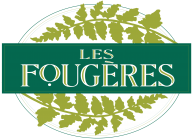 Here at Grace in the Kitchen, we are committed to featuring as many amazing, small Canadian businesses as possible. To highlight these companies, and let you know exactly who you are supporting by buying them, we will be posting brand features here on our website! This will give a bit of background on the brand, letting you know why we fell in love with them, and also highlight some of our favourite products form their line! In this post, we are featuring another local favourite, Les Fougères. Located on the edge of the beautiful village of Chelsea, Quebec and overlooking expansive...
---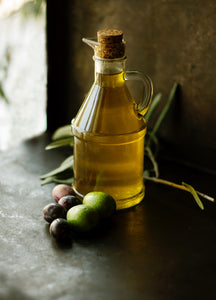 Olive oil, the staple that can be found in almost every kitchen. This blog post came about from two simple questions: what makes a good-quality olive oil and how can you tell tell the difference? We carry a large selection of olive oils in our store, and understand that it can be overwhelming to try to understand the differences between them and pick out the perfect one for you. In this blog post, we give a bit of background information, and break down a few of our favourite oils to help you determine which is the best for you!  Our...
---
Cast Iron vs. Stainless Steel vs. Carbon Steel vs Non-Stick With the high variety pans on the market, it can be confusing to determine which pan will work best for you and your cooking needs! From carbon steel to stainless steel to cast iron to non-stick, each material varies in terms of maintenance, use, weight and clean-up. In this blog post, we break down each type so that you can determine the perfect pan for you!  How do you know which type is best for you? There is no simple answer to what type of material is superior in the kitchen. It...